MIAMI— Jorge A. Mestre spoke on a litigation panel at St. Thomas University School of Law's Cryptocurrency Symposium (16401 NW 37th Ave, Miami Gardens) on Friday, March 24, 2023 hosted by the law school's Journal of Complex Litigation.
Jorge provided insights from his experience successfully representing high profile clients in the digital currency field including Dr. Craig Wright. 
The Journal is the only complex litigation law journal in the country; exclusively covering topics in the field of complex litigation, including mass torts, class actions, multidistrict litigations, pandemic litigation, cryptocurrency, and other dynamic areas of litigation practice that frequently affect complex litigations. 
Jorge engages exclusively in a commercial-litigation practice and is Board Certified in International Litigation and Arbitration by The Florida Bar. He has litigated domestic and international arbitration matters in both English and Spanish.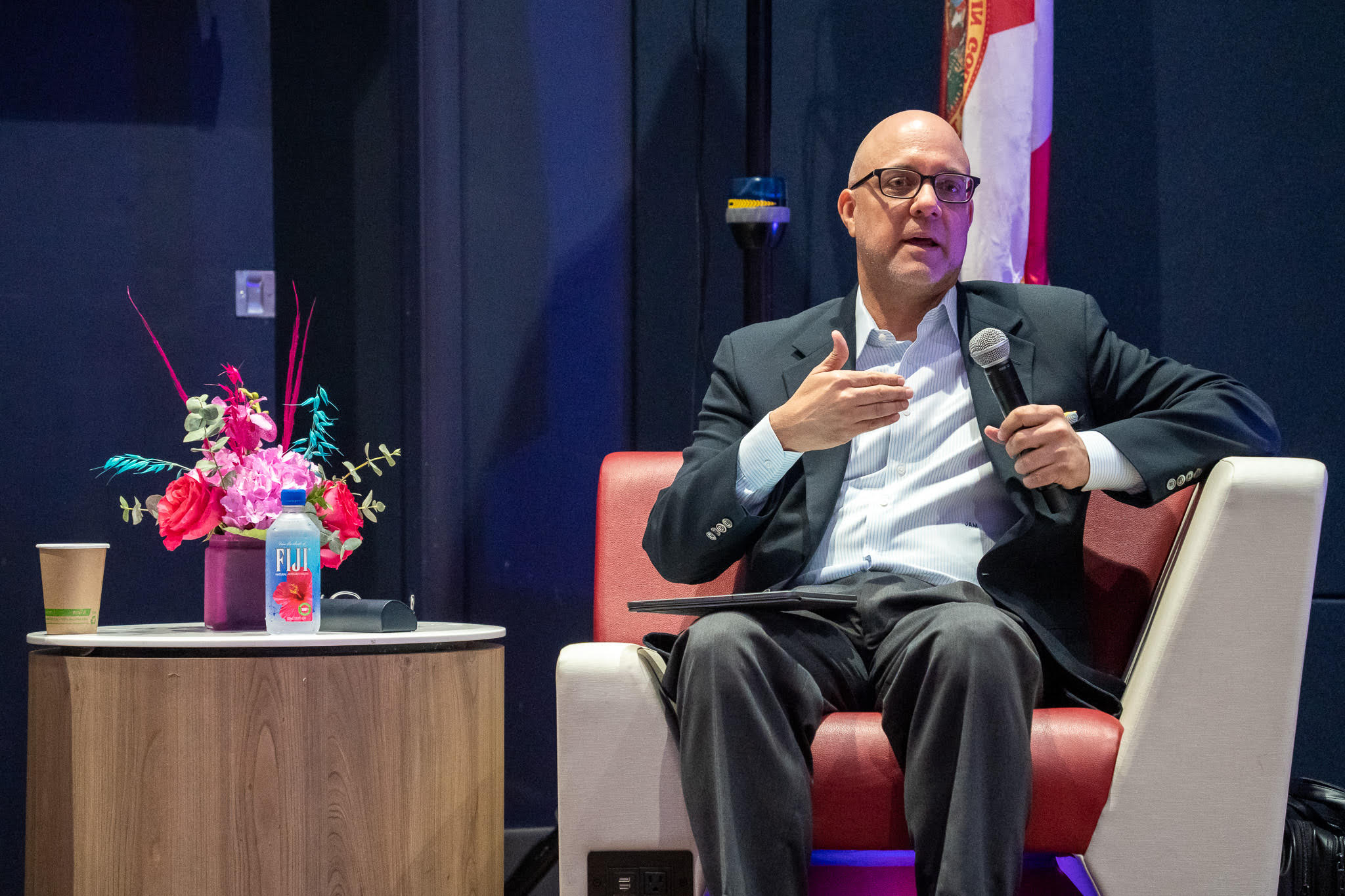 About Rivero Mestre LLP
Rivero Mestre, from its offices in Miami and New York, represents clients from investigation to verdict and appeal in complex business disputes in U.S. federal courts, state courts, and domestic and international arbitration proceedings. The firm's practice focuses primarily on representing clients in a broad range of complex commercial disputes including financial institution matters, antitrust matters, intellectual property disputes, and litigation and arbitration relating to Latin American trade and investment. For more information, visit www.riveromestre.com.