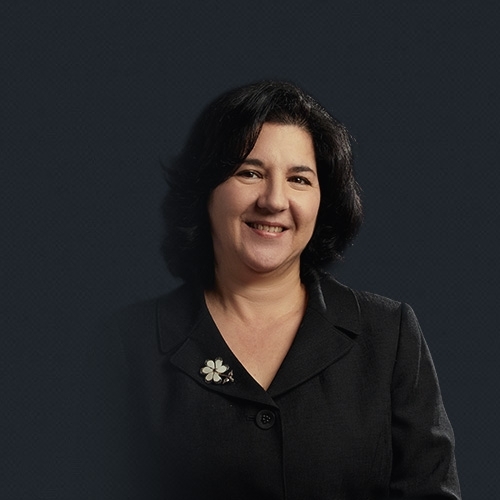 With law degrees in three countries, Maria Sosa Marquez is an experienced commercial litigator who focuses on complex, cross-border disputes, specifically involving Latin America.
Maria approaches every matter with perseverance and dedication, always putting her clients in the best possible position. She prides herself on finding creative legal strategies through complex analysis. With an innate passion for justice and fairness, she has been known as a "fixer" most of her life and approaches problem-solving with empathy and compassion.
Before joining Rivero Mestre, Maria was working in complex, cross border disputes for commercial litigation firms. Prior to that, she earned a law degree at the University of Chile School of Law. She is fluent in Spanish and has a unique ability to understand her clients' cultures and backgrounds.
In the United States, during her time at St. Thomas University Law School, she frequently worked on immigration pro bono cases. She is a member of the Dade County Bar Association.
RECOGNITIONS
COMMUNITY
Associations & Activities
American Bar Association, Member
---
Dade County Bar Association, Member
RECOGNITIONS
Recognitions and Honors
Recognized in The Best Lawyers in America,© Commercial Litigation, 2023-2024
Education
St. Thomas University School of Law, J.D., 2011
---
University of Chile School of Law, Law Degree, 2001
---
University of Havana School of Law, Law Degree, 1989
Admissions
Practice Areas