MIAMI — Last year, as part of the Chevron Law Function's Law Firm Diversity Recognition Award, Chevron promised to donate $5,000 to a non-profit legal organization of Rivero Mestre's choice. Rivero Mestre asked that the money be given to the Leadership Council on Legal Diversity to help launch its new Pathfinder program, a professional development program designed for diverse, high-potential, early career attorneys at LCLD Member organizations.
In an LCLD Insider article, Jorge A. Mestre said: "LCLD does a fantastic job with its programs. So when Chevron honored us with the Award, we decided to apply it to the Pathfinders pilot project, to help LCLD reach diverse young lawyers between three and eight years into their careers, who are often overlooked."
Two Rivero Mestre lawyers, Bryan Paschal and Carlos A. Rodriguez, participated in the pilot program that launched earlier this spring in Chicago.
LCLD is an organization of more than 220 corporate chief legal officers and law firm managing partners—the leadership of the profession—who have dedicated themselves to creating a truly diverse U.S. legal profession. The programs are designed to attract, inspire, and nurture the talent in society and within the organization. Their ultimate goal is to build a more open and diverse legal profession.
Rivero Mestre is one of a small number of minority owned law firms in the United States that practice complex commercial litigation, including international litigation and arbitration, at the highest levels. Eighty percent of its lawyers and its entire support staff come from a variety of racial and ethnic backgrounds.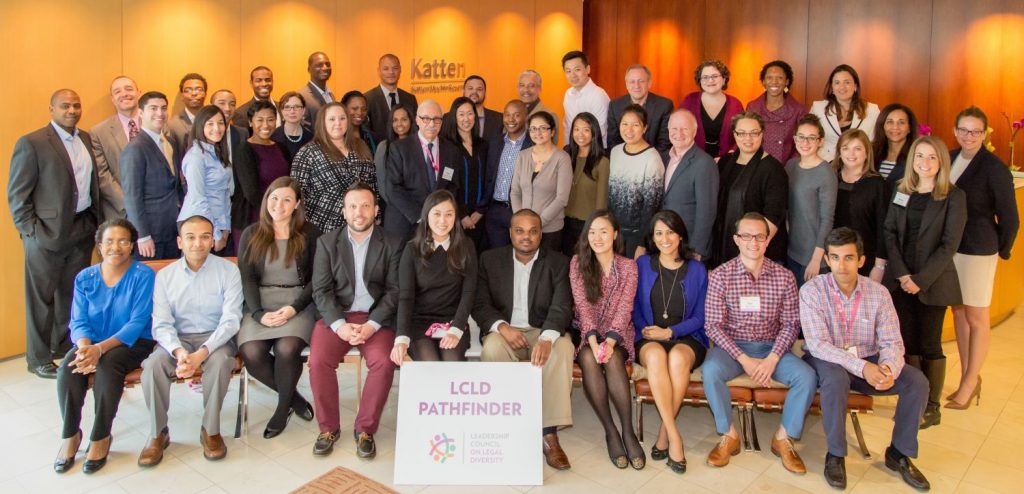 About Rivero Mestre LLP
Rivero Mestre, from its offices in Miami and New York, represents clients from investigation to verdict and appeal in complex business disputes in U.S. federal courts, state courts, and domestic and international arbitration proceedings. The firm's practice focuses primarily on representing clients in a broad range of complex commercial disputes including financial institution matters, antitrust matters, intellectual property disputes, and litigation and arbitration relating to Latin American trade and investment. For more information, visit www.riveromestre.com.