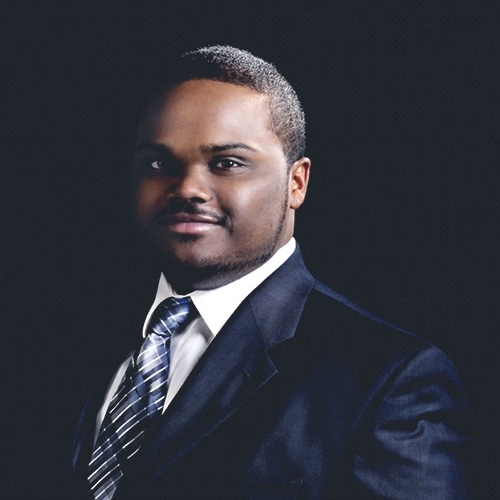 Bryan L. Paschal's practice focuses on complex commercial litigation, securities and financial services litigation, and other commercial disputes.
Paschal is actively engaged in community service organizations. He was elected as the vice president of the Wilkie D. Ferguson, Jr. Bar Association, and as an 11th Circuit Representative to the Florida Bar Young Lawyers Division Board of Governors, where he sits on the Board's Diversity Committee. His service to the community and professional achievements led to Legacy Magazine and the Miami Herald recognizing him as one "South Florida's 40 Under 40 Leaders of Today and Tomorrow for 2013."
Paschal has also demonstrated a very strong interest in trial advocacy. In August 2013, he finished first place in South Florida's Legal Eagle Closing Argument Competition, feauturing lawyers that have been practicing for up to seven years. His other awards include the 2011 ABA National Criminal Trial Competition Champion, the ABA Criminal Justice Section's 2011 Trial Competition Best Advocate, and the Florida Bar's Chester Bedell Trial Advocacy Champion.
COMMUNITY
Associations & Activities
Pathfinder, Leadership Council on Legal Diversity (2015)
---
Wilkie D. Ferguson Jr. Bar Association, Vice President
---
Florida Bar Young Lawyers Division Board of Governors, 11th Circuit
ENGAGEMENTS
Speaking Engagements
NAMWOLF Annual Meeting (Houston), Moderator, On High Alert: rising and shifting liability in the face of increased data breaches, September 2016
---
NAMWOLF Business Meeting, Speaker, Challenging Experts? Tactics for Mastering Expert Examinations, February 2016
---
NAMWOLF Annual Meeting, Speaker, To Kill or Not to Kill—The Trial Attorney, September 2015
---
Florida Bar Practicing with Professionalism Spring CLE, Moderator, Judicial Panel Discussion on Professionalism, January 2014
Education
St. Thomas School of Law, J.D., 2011
---
Florida State University, B.A.
Admissions
Florida Bar, 2011
---
United States District Court, Southern District of Florida