MIAMI — Andrés Rivero spoke on a panel titled "Litigation in Crypto Matters" at the 2023 Legalink General Meeting – Fintech Forum (Frankfurt Germany) on Wednesday, May 17, 2023, at 4:45 p.m. GMT +2.
Legalink is a non-exclusive, international legal Network of 68 independent business-oriented law firms with members from the majority of the world's main commercial centers. The Network is now composed of more than 3500 legal professionals.
Andres' practice focuses exclusively on complex commercial litigation, including international arbitration and litigation. A former federal prosecutor, Rivero is a skilled trial lawyer with 36 years of experience in representing corporations and entrepreneurs in cross-border disputes, antitrust and securities claims, and partnership and shareholder controversies.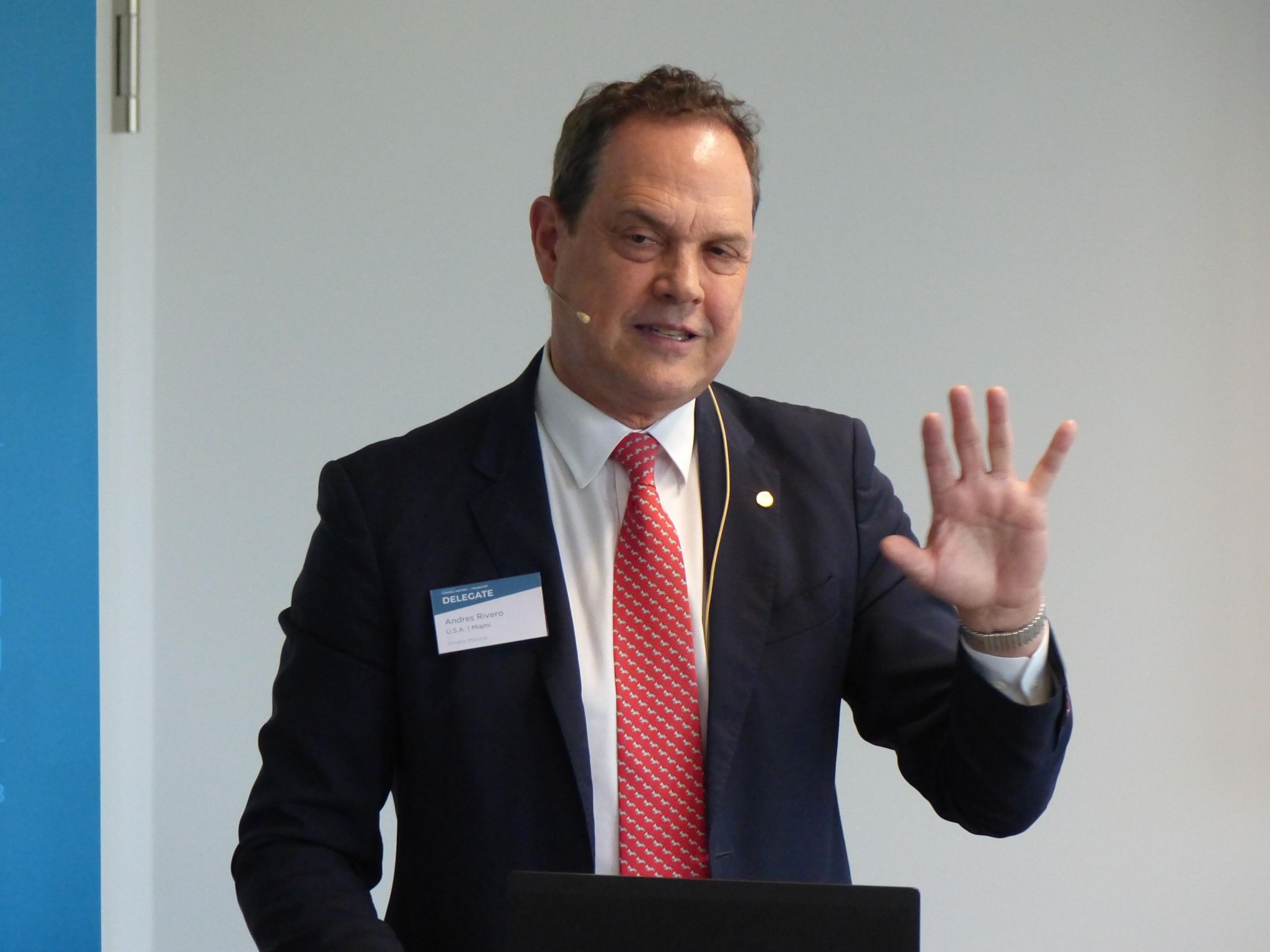 About Rivero Mestre LLP
Rivero Mestre, from its offices in Miami and New York, represents clients from investigation to verdict and appeal in complex business disputes in U.S. federal courts, state courts, and domestic and international arbitration proceedings. The firm's practice focuses primarily on representing clients in a broad range of complex commercial disputes including financial institution matters, antitrust matters, intellectual property disputes, and litigation and arbitration relating to Latin American trade and investment. For more information, visit www.riveromestre.com.