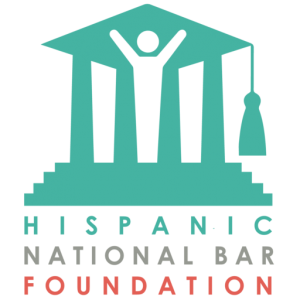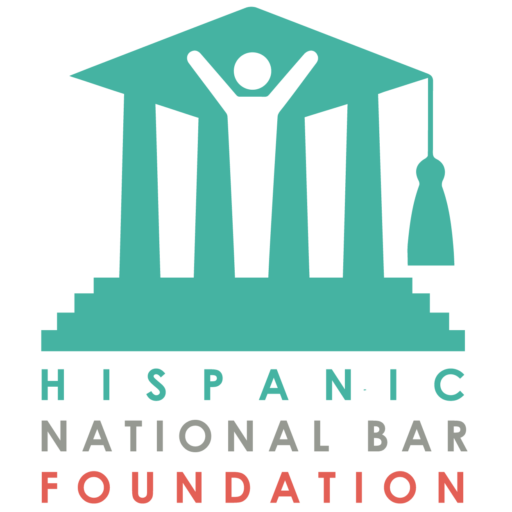 Rivero Mestre LLP is proud to announce that Jorge A. Mestre has been elected President of the Hispanic National Bar Foundation (HNBF). He will serve for a term ending July 1, 2020.
"We are thrilled to have Jorge as our new HNBF President," said Denise Moreno, the HNBF's Executive Director. "His clear vision coupled with his passion for advancing the interests of the Hispanic community will undoubtedly lift the HNBF to new heights."
"I am deeply honored to serve as the HNBF's next President," said Mestre. "Empowering Hispanic youth and creating a pipeline of future Hispanic leaders is critically important to our democracy and I'm proud to lead a foundation committed to those goals."
The HNBF is a 501(c)(3) non-profit corporation dedicated to ensuring Hispanics meet their potential through access to higher education while creating a strong pipeline of candidates that increases diversity in the legal profession.
Mestre's practice focuses exclusively on commercial litigation and arbitration, including international arbitration and litigation. He has litigated domestic and international arbitration matters in both English and Spanish.
About Rivero Mestre LLP
Rivero Mestre, with offices in Miami and New York, represents clients from investigation to verdict and appeal in complex business disputes in U.S. federal courts, state courts, and domestic and international arbitration proceedings. The firm's practice focuses primarily on representing corporate and institutional clients in a broad range of complex commercial disputes including financial institution matters, intellectual property disputes, and litigation and arbitration relating to Latin American trade and investment