MINNEAPOLIS — Miami law firm Rivero Mestre will be making a splash on March 1 when a team of warm-weather attorneys jump into the frozen waters of Lake Calhoun in Minneapolis. It's all for a good cause. Rivero Mestre has signed up to participate in the Polar Bear Plunge, presented by the Minnesota Law Enforcement Torch Run®, as part of the year-round fundraising events that benefit the Minnesota Special Olympics. Andres Rivero, Charlie Whorton, Ana Maria Barton, Andrew Bernhard, Bryan Paschal, Carlos Rodriguez, and Adriana Olivares will be taking the plunge. Of the seven participants four are warm-blooded Cuban-Americans and one is Jamaican American.
It all started last September when a good friend from Target Corporation told Rivero about the event. Never one to turn down a challenge, Rivero agreed to participate, and soon-after enlisted other daring colleagues to join him. In turn, the Miami firm is challenging its Minneapolis friends to go "Over the Edge" in September 2014 by rappelling 19 stories down the J.W. Marriott Marquis Miami to support the Miami Children's Initiative. More information about both events can be found at the websites below.
Polar Bear Plunge Minneapolis website:
http://www.plungemn.org/location/minneapolis
Over the Edge Miami website: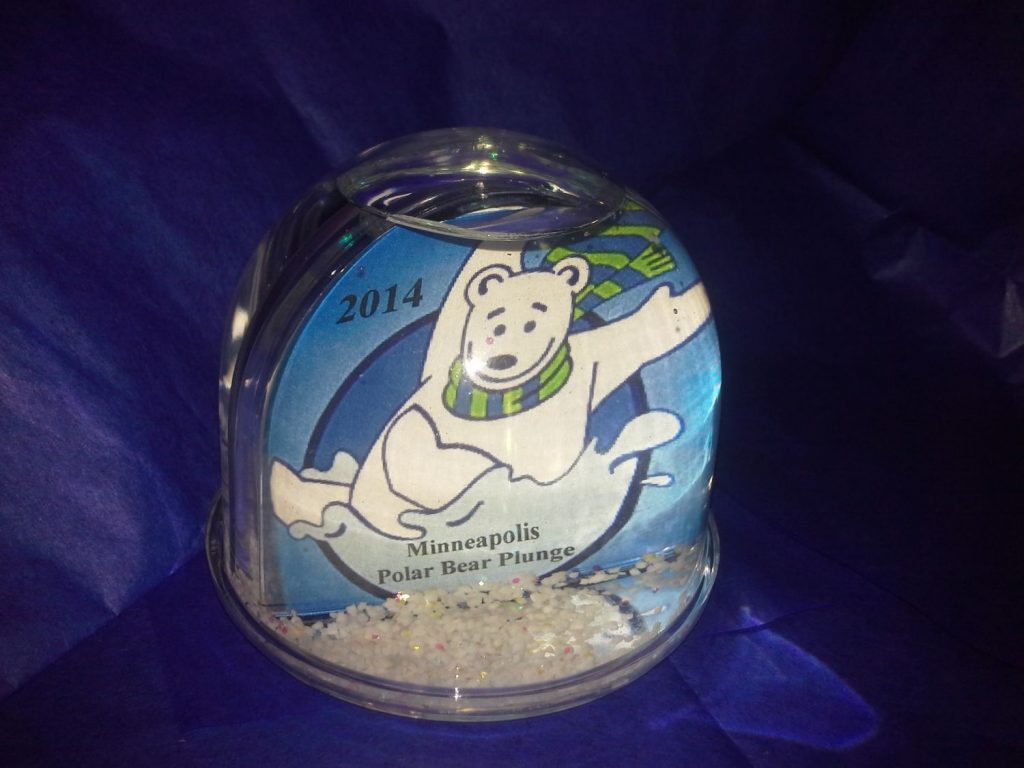 About Rivero Mestre LLP
Rivero Mestre, from its offices in Miami and New York, represents clients from investigation to verdict and appeal in complex business disputes in U.S. federal courts, state courts, and domestic and international arbitration proceedings. The firm's practice focuses primarily on representing clients in a broad range of complex commercial disputes including financial institution matters, antitrust matters, intellectual property disputes, and litigation and arbitration relating to Latin American trade and investment. For more information, visit www.riveromestre.com.