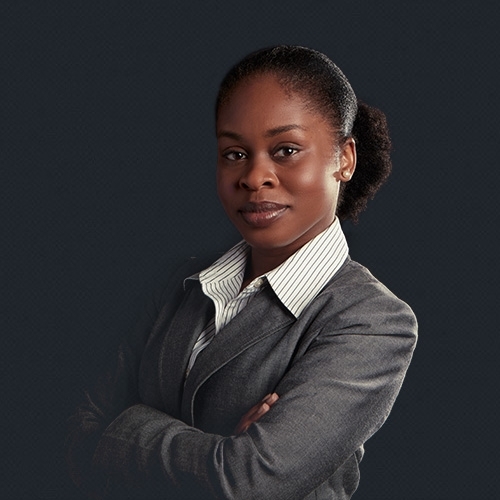 Utibe Ikpe's litigation practice has included the representation of multinational corporations, insurance carriers, banks, and small businesses.
Ikpe attended law school at George Washington University where she was a member of the Mock Trial Board and a semi-finalist in the Cohen and Cohen Mock Trial Competition. She also worked as a judicial intern for the Honorable Chief Judge Pratt at the United States District Court for the Southern District of Iowa. She obtained her Bachelor of Arts degree in international affairs from Florida State University, graduating magna cum laude. She is a member of the Phi Beta Kappa National Honor Society.
Ikpe authored the New Hampshire and Iowa chapters of the ABA Juvenile Collateral Consequences Project, a fifty state database that documents the varying collateral consequences that are encountered by minors who enter the juvenile justice system. She also served as a researcher for the Alaska and Massachusetts chapters.
PUBLICATIONS
Publications
COMMUNITY
Associations & Activities
Phi Beta Kappa National Honor Society
---
Women's Chamber of Commerce of Miami Dade County
---
The National Bar Association
---
Akwa-Ibom State Association of Nigeria, USA Inc.
Education
George Washington University, J.D.
---
Florida State University, B.A. in international affairs, magna cum laude
Admissions
Florida Bar, 2011
---
Virginia Bar, 2009