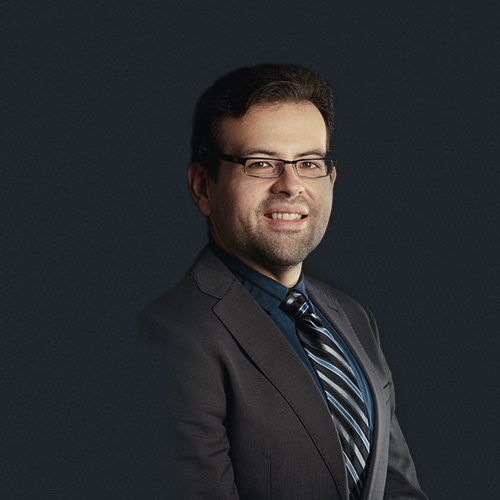 Freddie Ordoñez understands that excellent communication requires a multifaceted approach. As Marketing Director, he handles each aspect of the firm's marketing efforts including branding, client development, public relations, social media, and participation in legal associations.
Ordoñez tackles every project with a diverse perspective, a natural extension of his own career path. Having received his J.D. from Emory University School of Law, he recognizes the legal precision needed in the firm's outreach initiatives. On the other hand, having worked for international media companies like Turner Broadcasting Latin America and Fox, he also integrates creative and technological standards that quickly engage different target audiences. Merging both, Ordoñez provides a critical balance aimed at generating value for the firm.
He also earned his BBA in Legal Studies, BA in History, and MBA in International Business from the University of Miami and is fluent in Spanish while proficient in written French.
Education
Emory University School of Law, J.D., 2016
Editor, IP Theory Journal
---
University of Miami, M.B.A., International Business, 2010
---
University of Miami, B.B.A., cum laude, Legal Studies & B.A., cum laude, History, 2008